Men's baseball cap Granadilla JG5393
Men's cap with a hard visor. Fabric - woolen mixture in the forest part - plaid, one-color side parts.
Composition:
Square - 60% wool, 40% polyester, one-color elements - 70% wool and 30% polyester. Lining - 100% polyester.
Dimensions:
Available in sizes M, L, XL.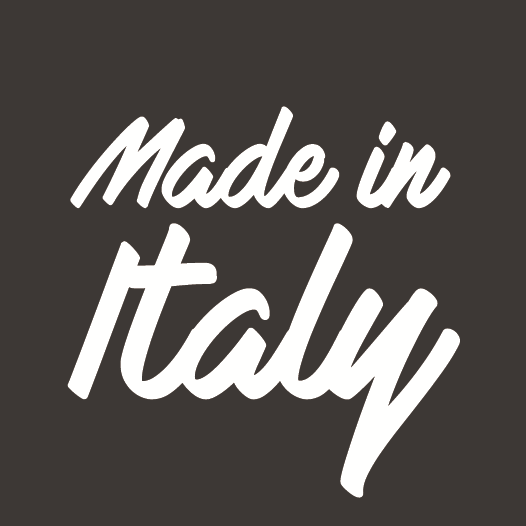 Suitable for:

Male


Season:

Autumn - Winter


Model:

Baseball cap


Fabric material:

Wool
Polyester

How to choose a hat size?
Ø Using a sewing meter, measure the circumference of your head, making sure you measure above your ears and in the area where you prefer to wear the hat. Although it is a matter of personal choice, a good place to measure is the widest part of the head, as that is where the hat often fits best.

Ø Measure several times to make sure you get an accurate measurement.

Ø Do not pull the tape too much, as this may make a wrong measurement by determining a smaller size than yours.

Ø If you fall between two sizes, we strongly recommend you to choose the larger one in the interest of comfort.

Ø The sizes and shapes of the head are different. The most common size for men in Europe and Bulgaria is 59 cm, and the average size of a hat for women is 56/57 cm.

Ø PLEASE NOTE: The fit of different models of hats of the same size may vary depending on the manufacturer, materials, model and hairstyle.

Ø When you know your size in centimeters, check if the hat you choose is available in your size. In case there is no option for choosing a size, read the detailed description of the product - there we give information about what sizes the hat is suitable for.

Ø You can always consult with us at info@shalovete.com