Ladies' summer hat Raffaello Bettini RB 22/20012, Dark blue ribbon
Ladies summer hat with hand-printed flowers, dark blue decorative ribbon and dark blue edging on the periphery.
Width of the periphery - 6.5 cm, height of the dome - 12 cm.
Composition:
100% high quality straw.
Size:
56 cm.
Made in Italy.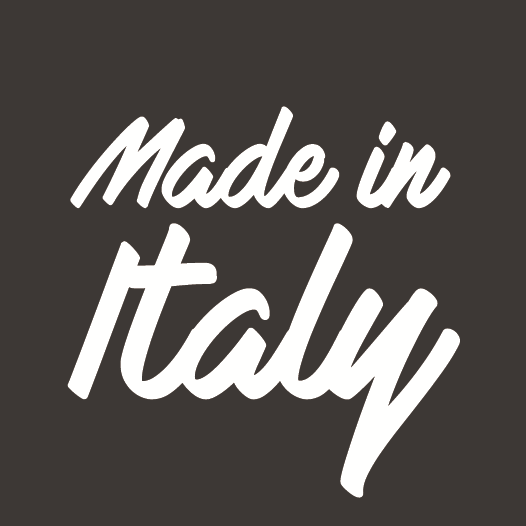 Suitable for:

Female


Season:

Spring - Summer


Model:

Fedora/Trilby hat


Fabric material:

Straw